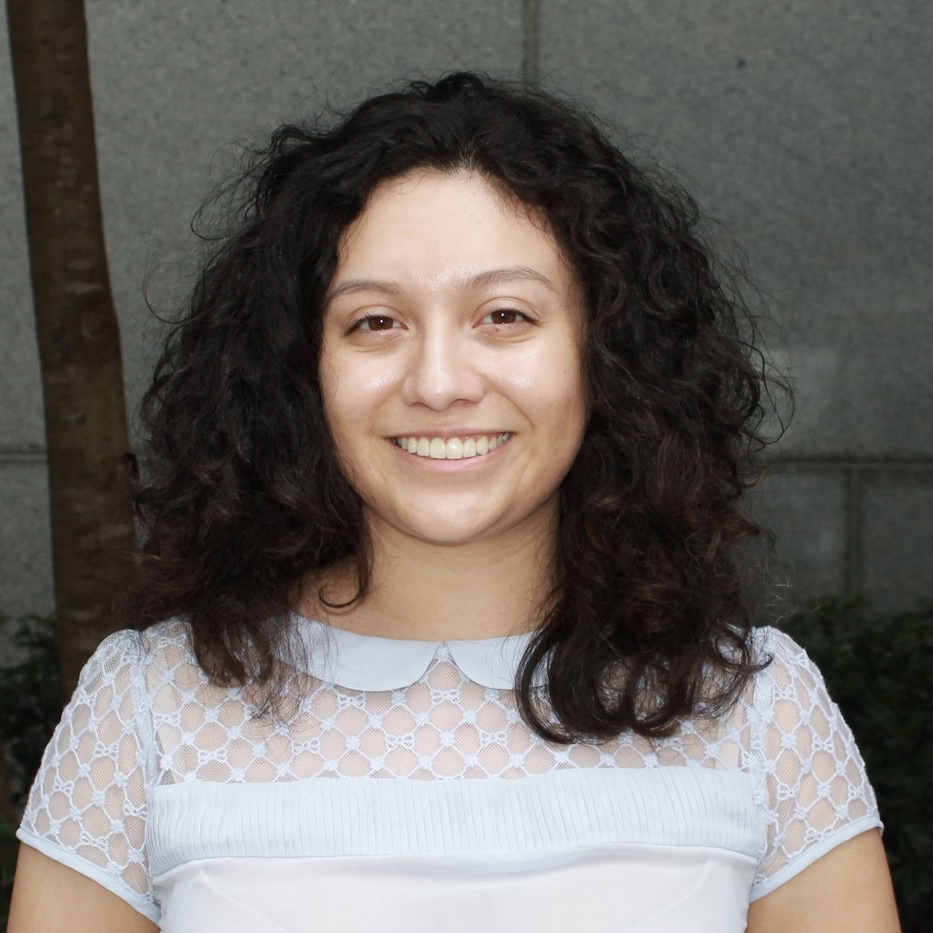 Joussette Alvarado (2019)
Rising Junior, Loyola University
Joussette Alvarado is a rising senior at Loyola University in New Orleans. Currently, she is pursuing a Bachelor of Science in Biology and a minor in Chemistry. This summer, she is doing research under the mentor ship of Dr. Jovanny Zabaleta in the Stanley S. Scott Cancer Center at Louisiana State University Health Sciences Center (LSUHSC). Specifically, Joussette is working on colorectal cancer from African American and Caucasian men from New Orleans, LA. Ultimately, Joussette would like to attend medical school and focus on clinical research to aid minority and medically undeserved populations.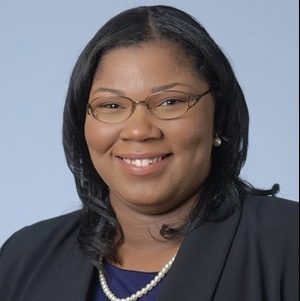 Adrienne Murphy (2019)
Medical Student, Louisiana State University, School of Medicine 
Adrienne Murphy is a second year medical student at Louisiana State University School of Medicine in New Orleans, LA. She obtained a Bachelor of Science degree in Biology from The University of Louisiana at Monroe. She has been heavily involved in research that has afforded her the opportunity to present at several research conferences including the Annual Biomedical Research Conference for Minority Students. Adrienne has also participated in research projects involving Study Obstructive Sleep Apnea in Pregnancy at Baylor College of Medicine that have been published in the Journal of Perinatology and American Journal of Obstetrics and Gynecology. She also worked at the University of Texas MD Anderson Cancer Center in the Stem Cell Transplantation Department Cord Blood Bank. This summer Adrienne is working in Dr. Lucio Miele's lab studying the effects of Notch Signaling in triple negative breast cancer by establishing a stable Notch1 knockout and overexpression in breast cancer cells. Adrienne plans to pursue a residency in Anesthesiology and then specialize in Critical Care Anesthesia.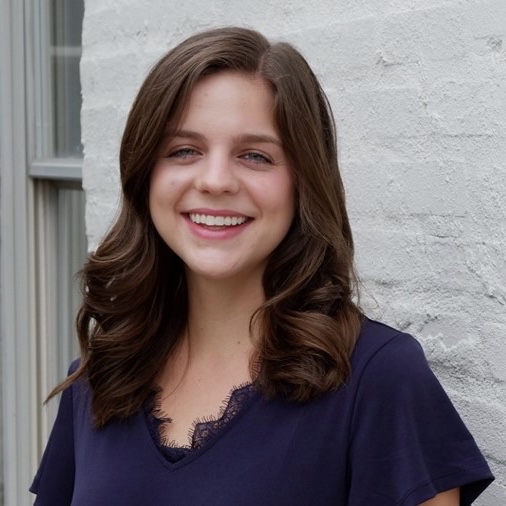 Annie Talbot (2019)
Medical Student, Louisiana State University, School of Medicine 
Annie Talbot is a Louisiana native, and is a rising second-year medical student at Louisiana State University School of Medicine in New Orleans. She received her Bachelor of Arts in Psychology at George Washington University. Under the guidance of Dr. Michael Hagensee, Annie is researching best practices for preventing anal cancer development in HIV positive individuals with high grade squamous intraepithelial lesions. Currently, she is interested in numerous fields of medicine, including gynecology, oncology, and neurology.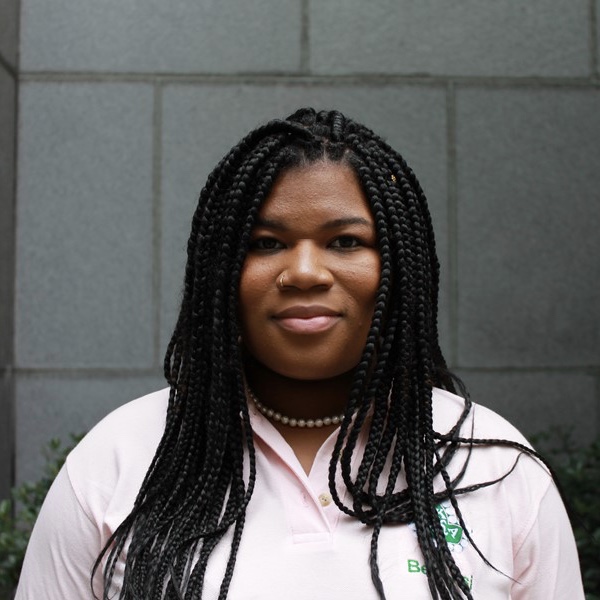 Jordan Wilson-Smith (2019)
Rising Junior, Southern University
Jordan Wilson-Smith is a Kansas City, Missouri native. She is a rising junior at Southern University and Agricultural and Mechanical College in Baton Rouge, LA, where she majors in Animal Science. Jordan's career goals include obtaining an MD-PhD and she is currently focused on specializing in pediatric oncology-hematology. Working under Dr. Yaguang Xi in the Louisiana Cancer Research Center, Jordan's current research involves understanding the relationship between exosomes and the maturation of dendritic cells in triple negative breast cancer cells. Exosomes are microscopic membranes that can be excreted by any cell, including cancer cells. Exosomes pass on biological information to target cells and therefore when released by cancer cells, they can alter the function of surrounding cells. The objective of this research is to demonstrate triple negative breast cancer exosomes can inhibit the maturation of dendritic cells; therefore, they can suppress the immune system.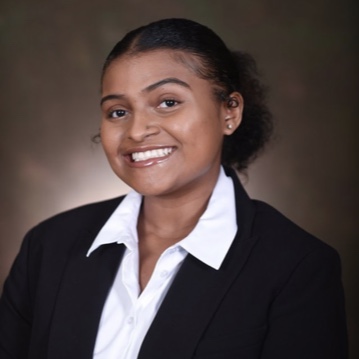 Phalyn LaBranche (2019)
Rising Sophomore, Spelman College 
Phalyn LaBranche is a New Orleans native who will begin her sophomore year studying Health Science at Spelman College in the fall of 2019. Under the mentorship of Dr. Michael Hagensee, Phalyn is spending her summer participating in a joint laboratory and clinical research project striving to find possible connections between the Human Papillomavirus (HPV) and cervical and anal cancers in HIV-positive patients. After receiving her Bachelor of Sciences at Spelman, Phalyn plans to attend medical school with the hopes of becoming a trauma surgeon while simultaneously conducting research tailored to health issues involving black women and other women of color.