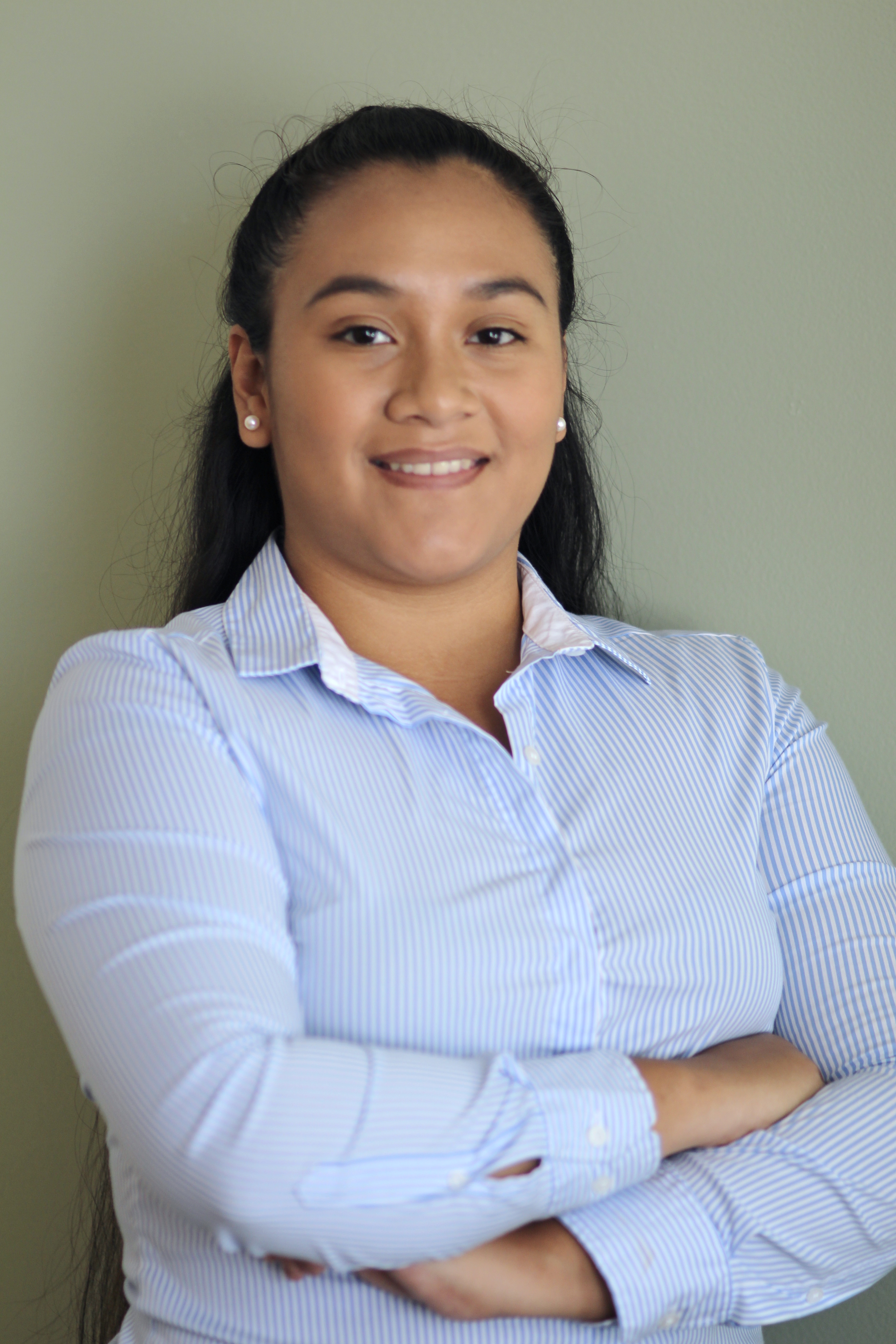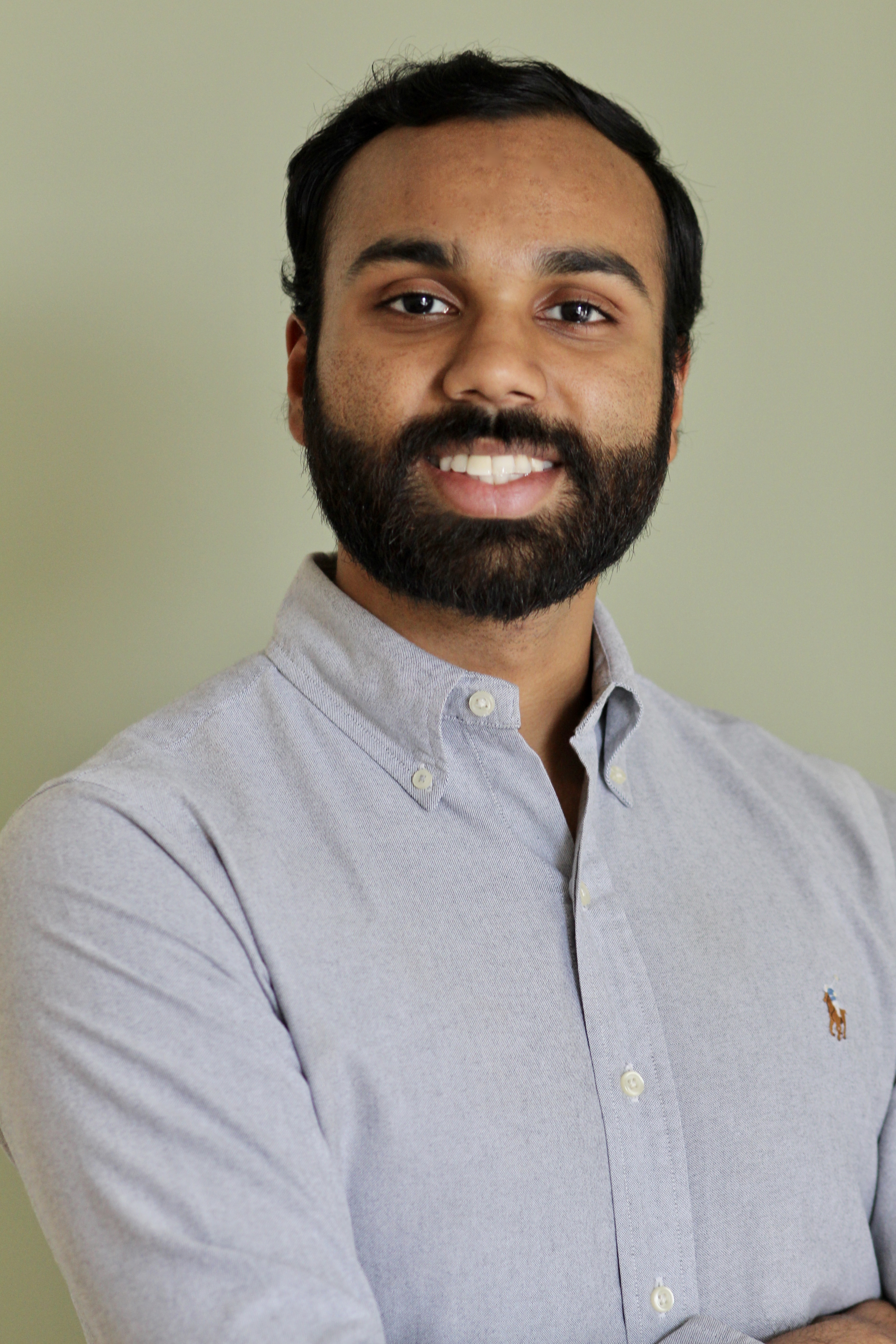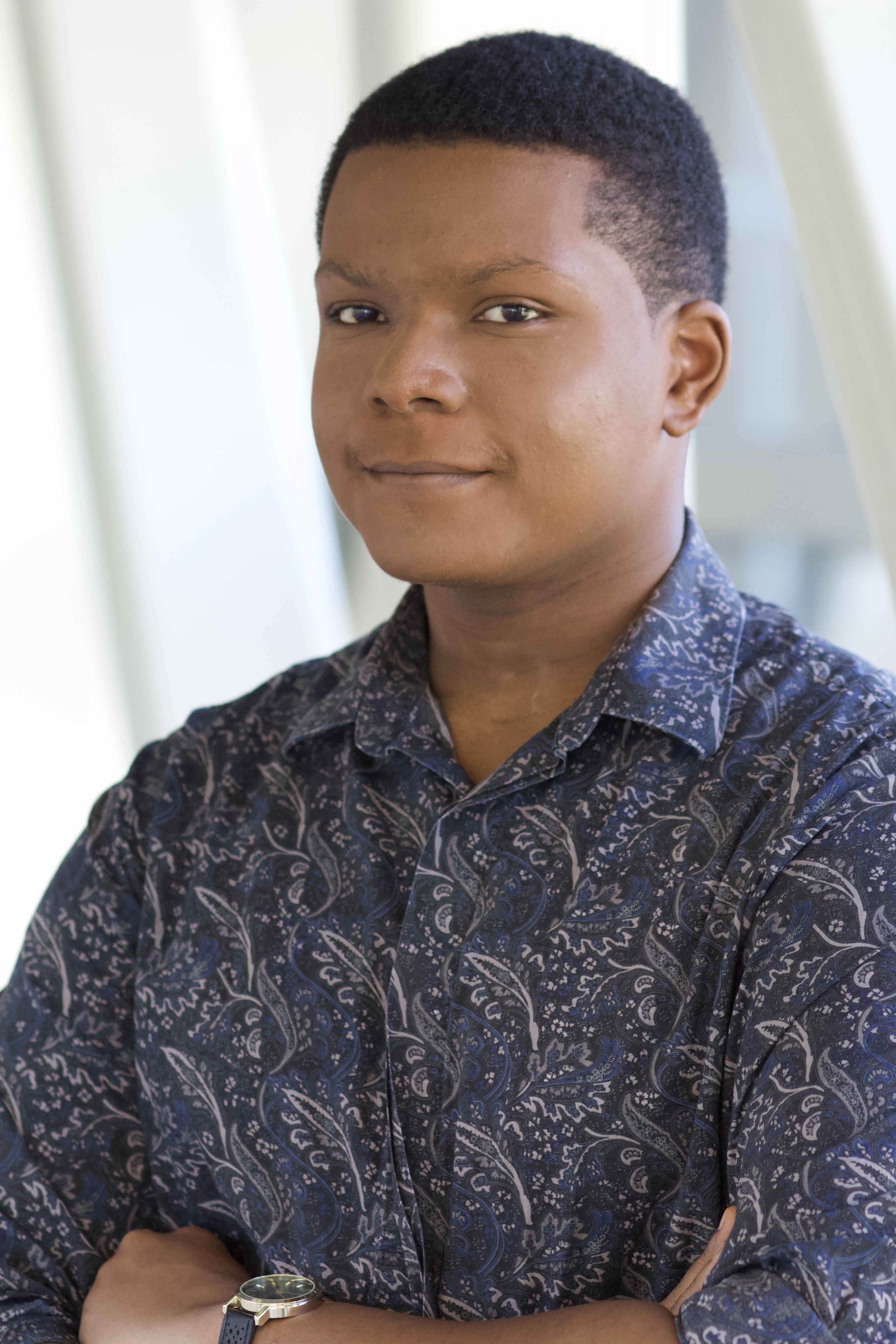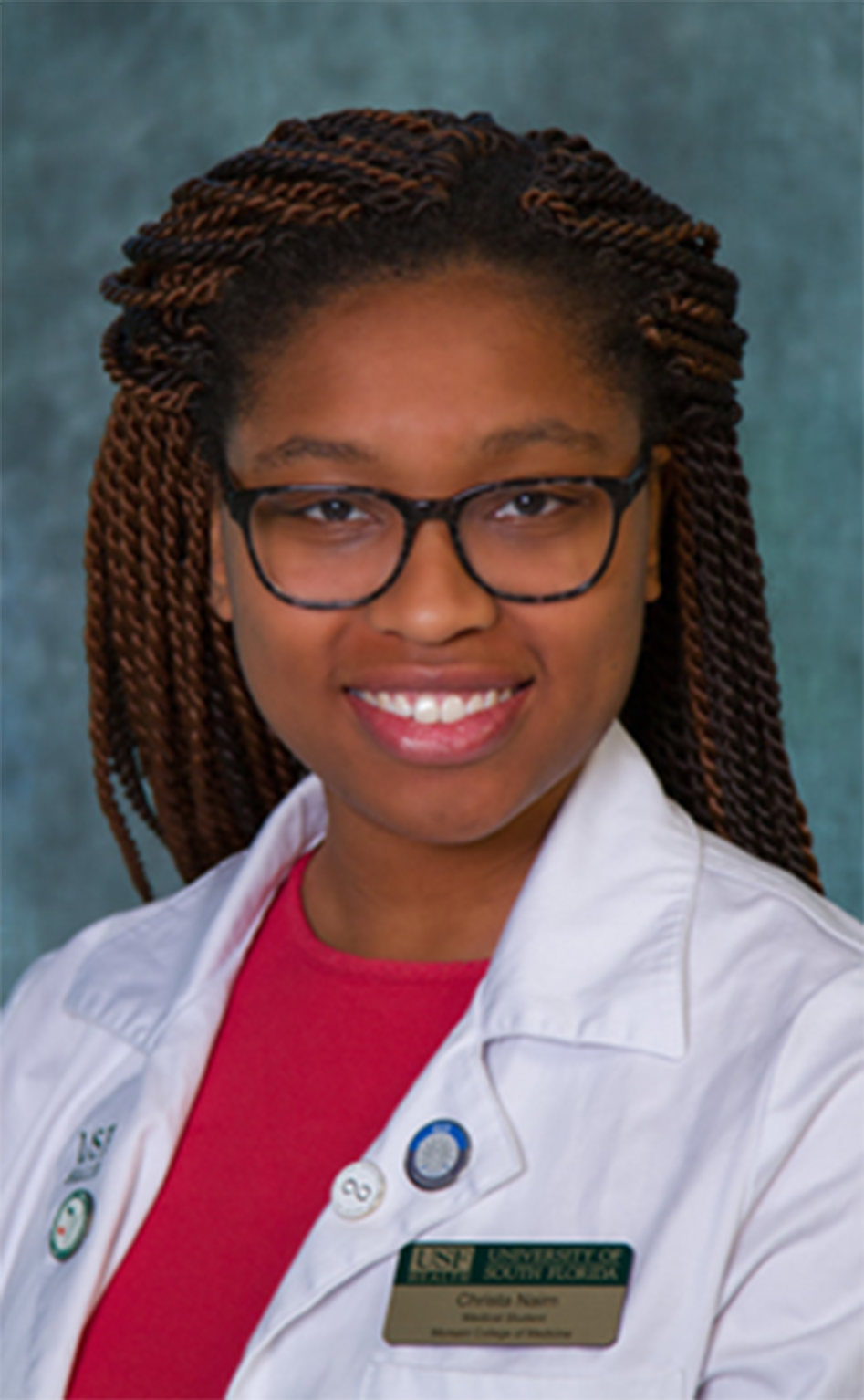 Vanesa Carreno (2018)
Graduating Senior, Biomedical Sciences Major, University of South Florida (USF)
Vanesa Carreno was born in Lima, Peru and immigrated to the United States when she was 5 years old. She is currently a graduating senior at USF obtaining her Bachelor's degree in Biomedical Sciences. This summer Vanesa is working on a research project entitled "Libre del Cigarrillo"  under the mentorship Dr. Vani Simmons. Libre del Cigarillo is a Randomized Control Trial with Spanish-preferring smokers throughout the United States. The objective of this study is to test the efficacy of a self-help intervention for smoking cessation, tailored for the Hispanic/Latino population, against usual care. For her research project this summer, Vanesa is conducting a secondary analysis to examine e-cigarette use among Hispanic smokers.  After completing her undergraduate education Vanesa plans to take a gap year to prepare for medical school admission. She enjoys travelling and doing community service through her sorority, Lambda Theta Alpha Latin Sorority Inc.
Mentor: Dr. Vani Simmons  
Rohit Iyer (2018)
Medical Student, University of South Florida (USF), Morsani College of Medicine (MCOM)
Rohit is a rising 2nd year medical student at the USF MCOM. A Tampa native, he graduated from Johns Hopkins University in 2017 with a Bachelor of Science in Molecular & Cellular Biology with a double major in Medicine, Science, and the Humanities and a minor in Medical Spanish. Currently, working under Dr. Cathy Meade, Rohit is analyzing Behavioral Risk Factor Surveillance System data to assess trends in Colorectal Cancer (CRC) screenings for different states based on Medicaid expansion. The objective of his research this summer is to identify the implications and impact of Medicaid expansion on CRC screening rates among the underserved populations. For his long term goal as a physician, he wants to treat the medically underserved and advocate for health care reform. A couple of his favorite pastimes include playing and watching sports and spending time with friends and family.
Mentor: Dr. Cathy Meade 
Rickey Murray (2018)
Rising Junior, Chemistry Major, University of South Florida (USF)
Rickey Murray is originally from Orlando, Florida. He is a rising junior at USF majoring in Chemistry. In the future Rickey would like to become a medical doctor. Through his experiences as a SPIRIT-CHD intern, Rickey has also garnered a deeper interest in health disparities research and is now exploring the possibility of obtaining an MD, PhD. Working under Dr. Robert Rounbehler, Rickey's current research involves understanding the expression differences of polyamine enzymes in prostate cancer. Subsets of prostate tumors in African American men have increased expression of the polyamine enzyme spermine synthase. The objective of his research is to test whether or not the increased expressions (of the polyamine enzyme spermine synthase) impair radiation therapy in these patients. In his free time Rickey enjoys reading and spending time with his dog.  
Mentor: Dr. Rob Rounbehler
Christa Nairn (2018)
Medical Student, University of South Florida (USF), Morsani College of Medicine (MCOM)
Christa Nairn is originally from Boynton Beach, Florida. She is a first generation American; her parents immigrated from the Bahamas. Christa completed her undergraduate education at the University of Miami where she received a Bachelor of Science in Exercise Physiology. Christa also completed minors in Business Administration, Sports Medicine, and Chemistry. This summer, working under Dr. Clement Gwede, Christa is developing a protocol to educate African American barbers as lay health educators for their patrons to increase awareness, early detection and prevention of skin cancer including melanoma. Christa currently serves as the president of the Student National Medical Association, which focuses on improving health outcomes in the African American community through health education and promotion. When she is not studying Christa enjoys spending time with her family, singing, and trying new restaurants.
Mentor: Dr. Clement Gwede