Community Book Club 
Blind Spot: Hidden Biases of Good People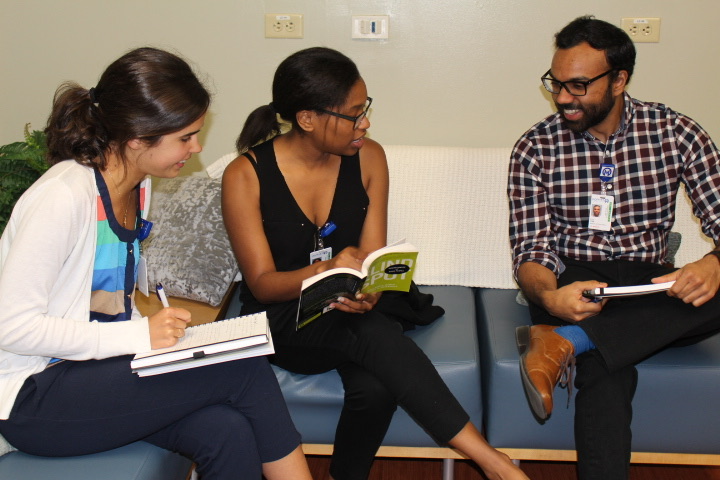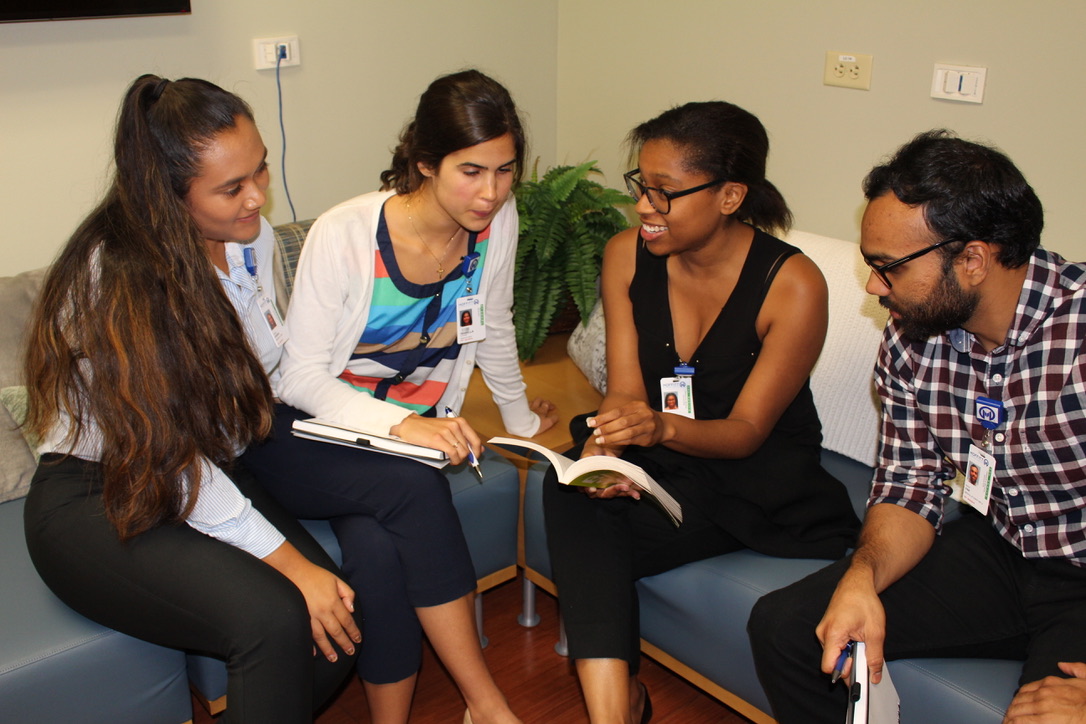 Moffitt students worked together to facilitate a book club with community members and partners at the San Jose Mission in Dover, Florida. Blind Spot: Hidden Biases of Good People, explores the hidden biases we all carry based on our exposure to varying cultural attitudes about things like gender, race, ethnicity, social class and religion. The students led discussions that looked at bias through the lens of health disparities.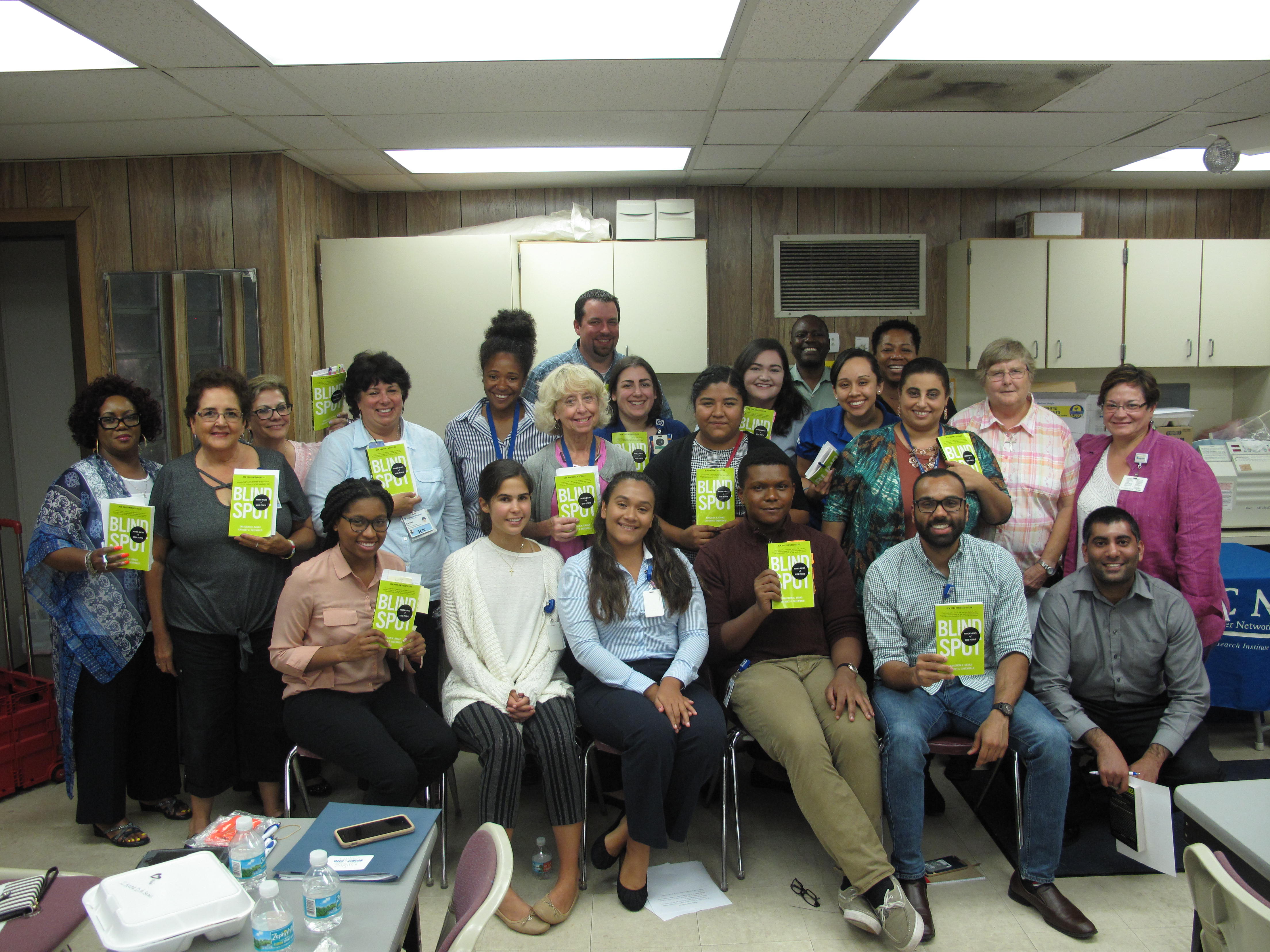 Brain Expansion and Scholastic Training (BEST) Program Presentations 
Moffitt student interns had the opportunity to talk with minority high school students throughout Tampa Bay involved in the BEST Program. Students provided insight on what social determinants of health are and how they impacted their decision to pursue careers in healthcare.