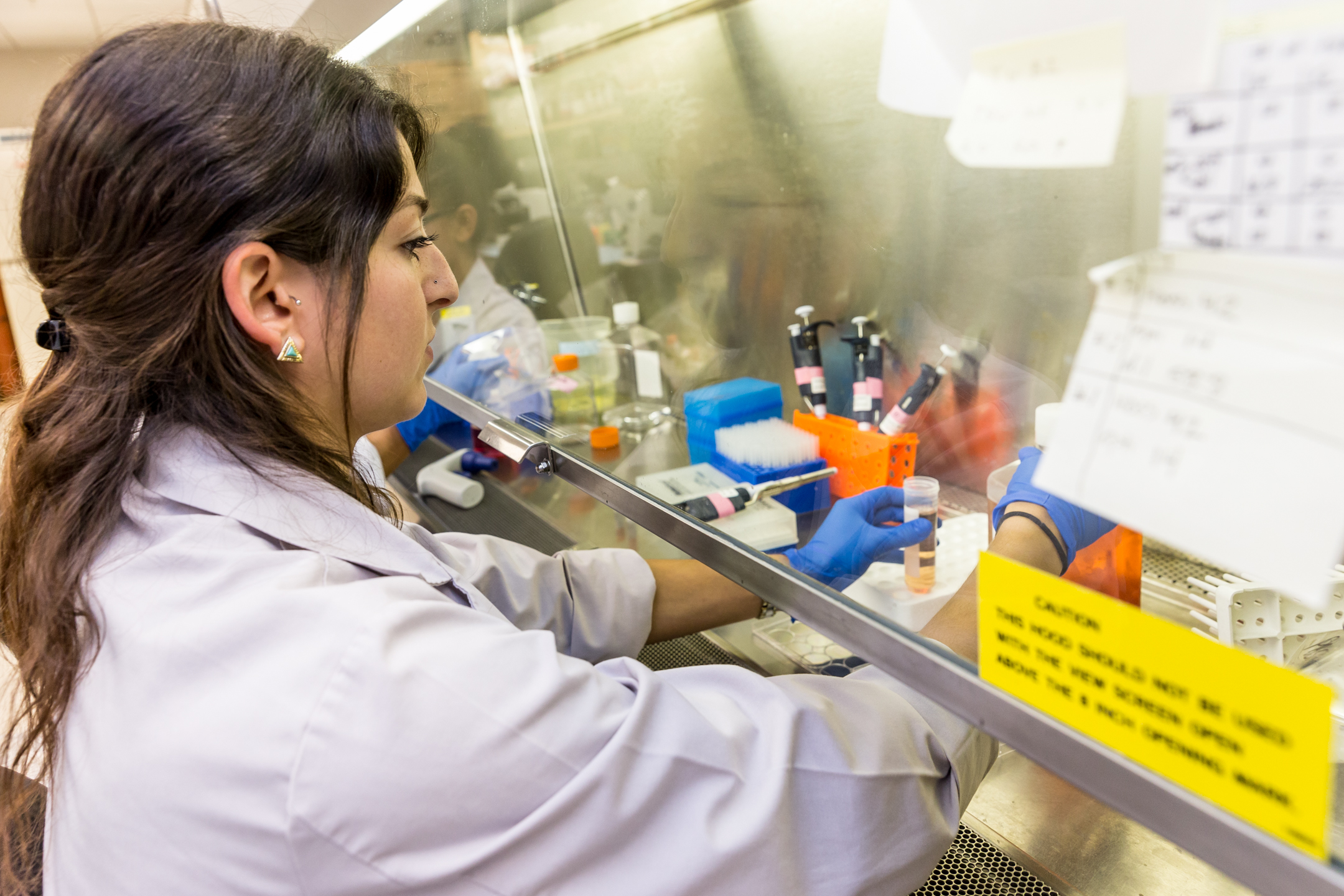 The SPIRIT-CHD's Research Core supports the advancement of translational research on the biological mechanisms of cancer health disparities with a focus on biospecimen-based research. Early State Investigators (ESI's) from LSUHSC and Moffitt are provided funding and mentorship from expert faculty at LSUHSC and Moffitt to carry out their research. 
Year 1 Pilot Project
Differential Gene Expression according to
Ancestry in Hispanic/Latina Women with
Luminal B Breast Cancer.