The Administrative Core provides oversight to all aspects of the SPIRIT-CHD. This includes:
Overseeing all partnership related planning activities

Coordinating and monitoring interactions between the scientific research core and the cancer research education program (CREP)

Fostering collaborations among Early Science Investigators, students participating in the CREP and other collaborators across Moffitt and LSUHSC

Monitoring the partnerships progress through conducting evaluations

Stimulate new and innovative ideas for research collaborations related to health disparities
---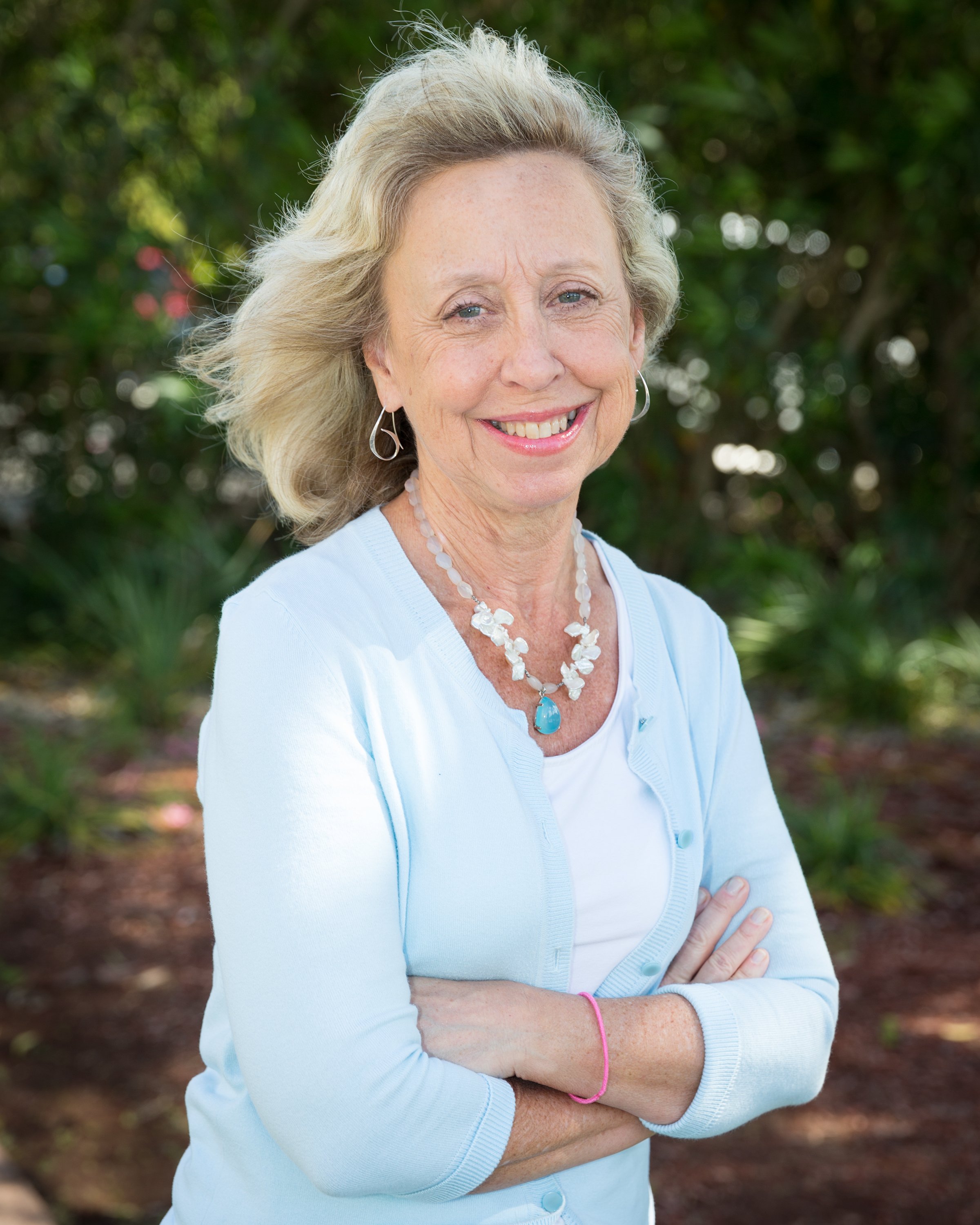 Cathy Meade, PhD, RN, FAAN
Dr. Cathy Meade is a Professor and Senior Member in Moffitt Cancer Center's Division of Population Science, Health Outcomes and Behavior. A "community-minded researcher," and is a national leader in the field of health disparities, health literacy, and cancer communications. She is especially interested in the role that culture and literacy play in the development and design of behavioral interventions.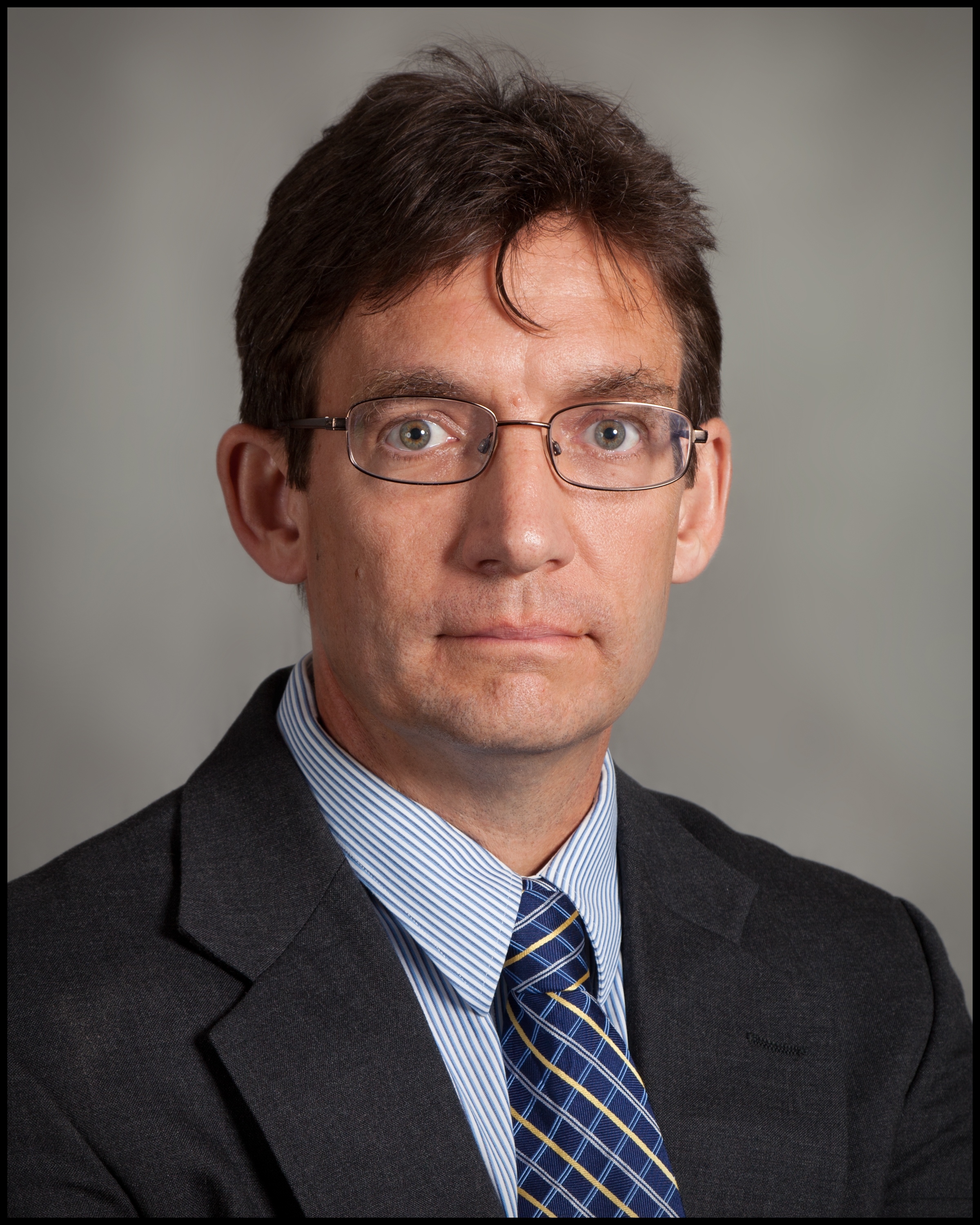 W. Douglas Cress, PhD
Dr. Douglas Cress is an Associate Member in the Department of Molecular Oncology at Moffitt and has had continuous NCI funding for 20+ years. Dr. Cress served as thedeputy-director and Leader of Project 1 of Moffitt's SPORE in Lung Cancer where he has developed a strong understanding of cancer research, researchers andresources at MCC, USF and around the country.  In particular, he was charged with running the Developmental Research Program of the Lung SPORE (now inactive) and subsequently Moffitt's Lung Cancer Center of Excellence.  He is a committed educator and administrator and directs Moffitt's Postdoctoral TrainingProgram and the Moffitt Summer Intern Program (SPARK). Dr. Cress is a highly collaborative investigator and has twice been acknowledged with Moffitt's annualTeam Publication Award, which recognizes high impact papers published by collaborative groups for cutting-edge research requiring a multi-disciplinary approach.Dr. Cress was also recognized as Moffitt's Educator of the Year in 2014 and Research Mentor of the Year in 2010 and was given a TEAM Award for promotion ofdiversity in 2008. These skillsets and experience strongly support Dr. Cress's role as a leader who can identify and mentor young investigators.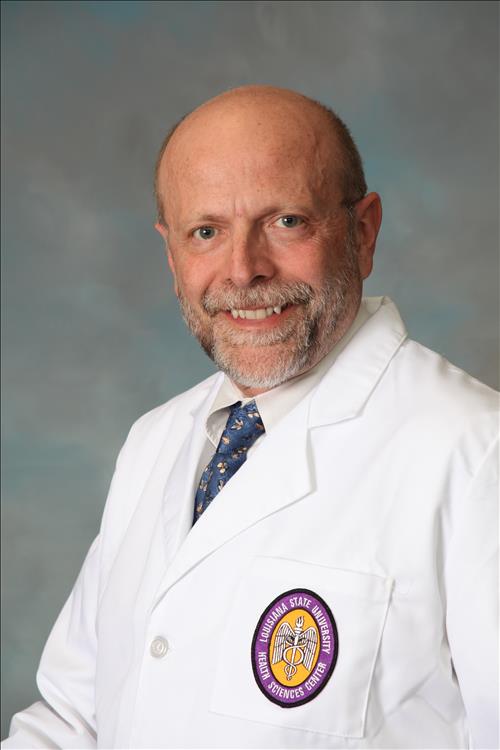 Lucio Miele, MD, PhD
Dr. Lucio Miele is a Professor and Department Head of the LSU School of Medicine Department of Genetics. His work is primarily devoted to: 1) Studies of cancer stem cell-regulatory genes such as Notch, and identification of genetic circuitry mediating Notch signals in human tumors; 2) Correlation between GWAS data and transcriptome for cancer-associated genes; 3) Mechanism-based early clinical trials using genomic biomarkers as correlative endpoints and/or stratification variables. Dr. Miele has authored 195 publications in biomedical journals to date. He has served or serves on numerous grant review panels for NIH, NCI, NCATS, the DOD and foreign research funding agencies from Canada, the UK, Spain, Italy, The Netherlands and Singapore. He serves as Editor or Associate Editor of a number of biomedical journals, and has served as an advisor to several pharmaceutical and biotechnology companies.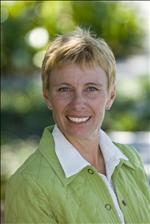 Paula Gregory, PhD
Dr. Paula Gregory is a Mississippi native. She received both her BS and MS. degrees at the University of Southern Mississippi. Her PhD research was carried out at Tulane University on cancer cytogenetics. For her postdoctoral training, she worked with Dr. Bill Brinkley at the University of Alabama at Birmingham and did further training with Dr. Francis Collins at the University of Michigan. While at U of M, she started the first Education Program within a Human Genome Center. In 1993, she started the Genetics Education Office of the National Institute for Human Genome Research within the National Institutes of Health, as a national extension of her work at U of M. While at the NIH, she started several new and innovative educational programs for the media, policy makers, students, faculty and the public.  These efforts earned her the NHGRI Award of Merit, NIH Director's Award, the NIH Award of Merit.