The SPIRIT-CHD is headed by a dynamic leadership team with complementary expertise in health disparity research, biospecimen research, cancer biology, genomics, training, community-based participatory research, ethics, communications (literacy) and curriculum development. Combining the best qualities of the Louisiana State University Health Sciences Center and the H. Lee Moffitt Cancer Center & Research Institute, the interdisciplinary collaborators of the SPIRIT-CHD work towards the common goal of facilitating cancer research in underserved groups and promoting innovative cancer education that inspires the next generation of researchers to thoughtfully engage diverse patients in biospecimen-related research.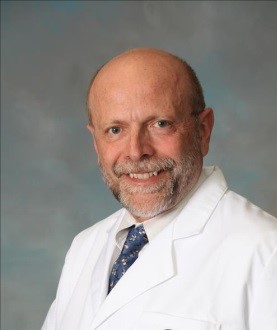 Lucio Miele, MD/PhD
Louisiana State University
Molecular genetics has been at the core of Dr. Miele's research since his PhD dissertation work on microbial DNA sequencing at the Max-Planck Institute for Molecular Genetics in Berlin. At Loyola University Medical Center, Dr. Miele created, equipped and oversaw a Molecular Pathology Core featuring RNA and DNA isolation from clinical specimens, real-time Q-RT-PCR and sequencing. Currently, a large part of Dr. Miele's work is devoted to biomarker discovery for mechanism-based therapeutic trials and mechanistic investigations of cancer stem cell-regulatory genes such as Notch. Another emphasis of Dr. Miele's work is correlation between GWAS data and transcriptome for genes associated with breast and prostate cancer risk.
Dr. Miele's has a long-standing commitment to the mentoring of junior faculties. At Loyola University, where he served as Breast Cancer Program Director and Associate Cancer Center Director for Translational Science, he mentored 5 junior Faculties, all of whom have achieved NIH funding, and three are now tenured Associate or Full Professors. At the UMMC Cancer Institute, Dr. Miele oversaw more than 30 research groups organized into 3 basic and one clinical program devoted to cancer research.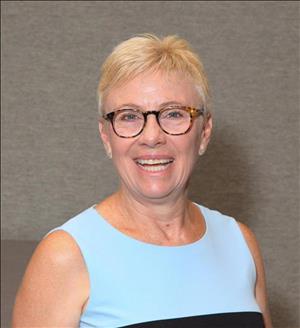 Paula Gregory, PhD
Louisiana State University
Dr. Paula Gregory's PhD research was carried out at Tulane University on cancer cytogenetics and her expertise is in hereditary cancers. She began coordinating summer internship programs when she joined the National Institutes of Health (NIH) in the summer of 1994. She placed students in labs every summer, coordinating over 1,000 applications for the 30 internship slots that were available in intramural NIH labs. At Ohio State University, she was awarded an R25 grant from the National Cancer Institute that funded summer cancer research experiences for medical students. In 2002, she carried this grant over to her new position at LSU and continued offering internships until 2006.
In 2017, Dr. Gregory was appointed Assistant Dean of Medical Student Research within the Office of Student Affairs. In this position, she calls forth over 20 years of experience in establishing, coordinating and evaluating summer research programs to oversee the training and resources that facilitate research for medical students, residents/fellows and the faculty who are mentoring them. Her goal is to make getting involved with research as easy as possible.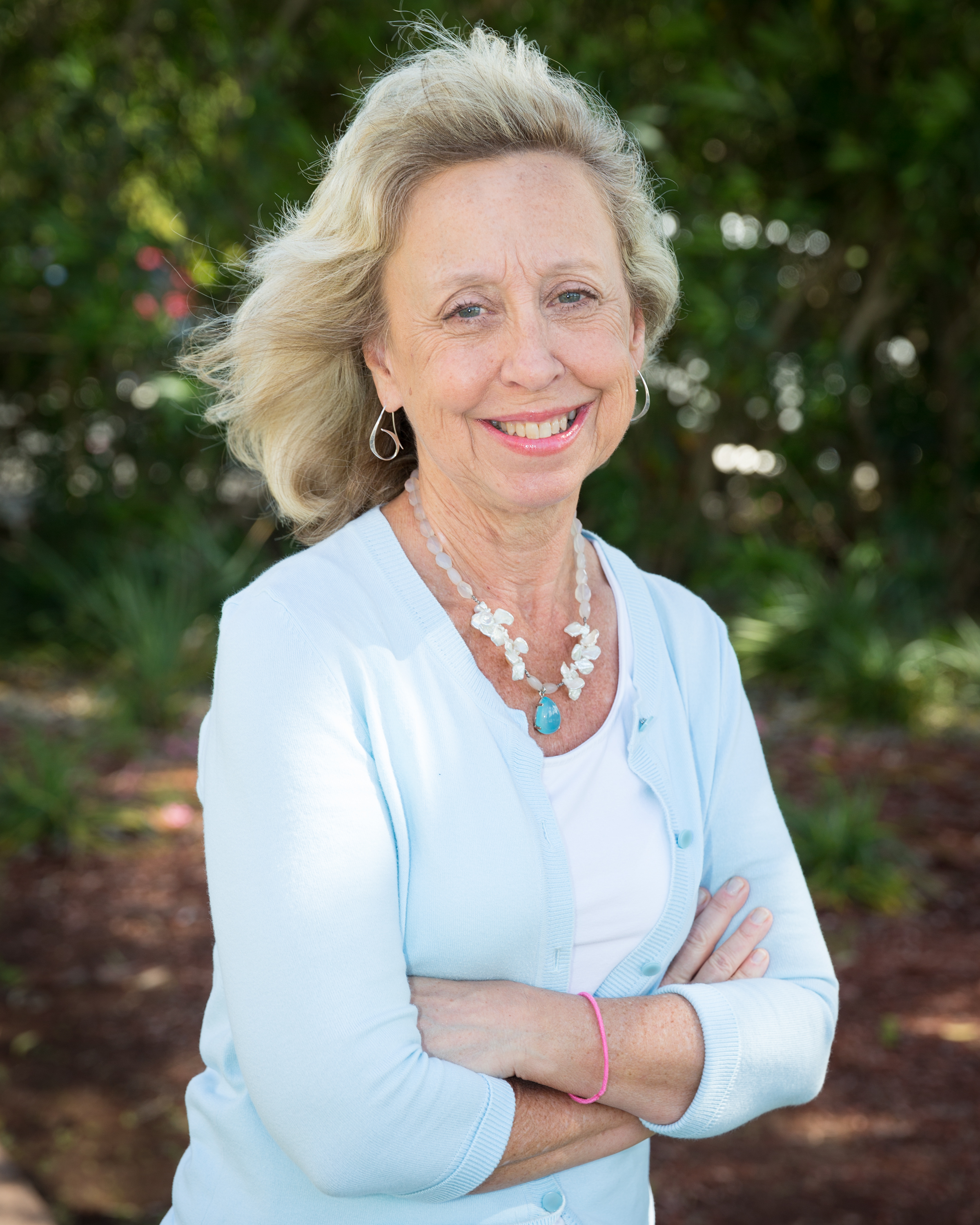 Cathy Meade, PhD, RN, FAAN
Moffitt Cancer Center
Dr. Cathy Meade is a registered nurse and a Fellow of the American Academy of Nursing who completed both her graduate and doctoral studies at the University of Illinois at Chicago. She is one of the first nurse investigators to conduct studies in patient understanding, identifying the mismatch between a patient's reading level and the reading level of health information. Her research and education interests primarily centers on developing culturally and literacy relevant cancer communications, developing sustainable community outreach initiatives, and creating cancer training programs to increase the number of underrepresented scientists. As a community-minded researcher, several funded projects exemplify her work that take into account culture, language and literacy for impacting health disparities.
Dr. Meade provides leadership for numerous funded education and training initiatives that address cancer, culture and literacy including marshaling the widely-recognized national biennial Cancer, Culture and Literacy conferences.  She lead Project LINK (Leaders In New Knowledge), an NCI funded research year-round training program for underrepresented high school and undergraduate students for over 18 years. Her other research interests involve establishing an infrastructure for a regional network to examine scientific aspects related to biospecimen collection and biobanking systems, and creating patient navigation models for enhanced cancer care.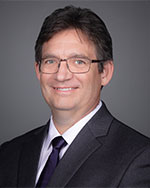 Doug Cress, PhD
Moffitt Cancer Center
Dr. Doug Cress earned his doctoral degree in Biochemistry at Michigan State University and went on to complete his postdoctoral fellowship in Molecular Genetics at the Duke University Medical Center. His laboratory works on understanding the structure, function and regulation of the E2F family expecting that this information will provide a greater understanding of cancer biology and will inform improved cancer therapeutic approaches. One area of focus in Dr. Cress's lab is to understand a variety of negative feedback loops that retrain E2F1's death-inducing activity and thus limit chemotherapeutic efficacy of many drugs.  A second area of focus is the identification, development and characterization of novel small molecules that target various steps of the E2F pathway. 
Dr. Cress oversees Moffitt Cancer Center's Summer Program for the Advancement of Research Knowledge, also known as SPARK, which is a 10-week training experience geared towards undergraduate students from across the nation to work with established Moffitt scientists. He has also worked closely with Moffitt's Office of Postdoctoral Affairs and helped found the Moffitt Postdoctoral Association, which recognized the need for additional postdoctoral training and experience. Dr. Cress believes that training programs like SPARK and the SPIRIT-CHD are important because of the many gifted students who require research support and mentorship to become hooked on discovery and bring an end to cancer as we know it.