The SPIRIT-CHD's Research Core supports the advancement of translational research on the biological mechanisms of cancer health disparities with a focus on biospecimen-based research. Early State Investigators (ESI's) from LSUHSC and Moffitt are provided funding and mentorship from expert faculty at LSUHSC and Moffitt to carry out their research.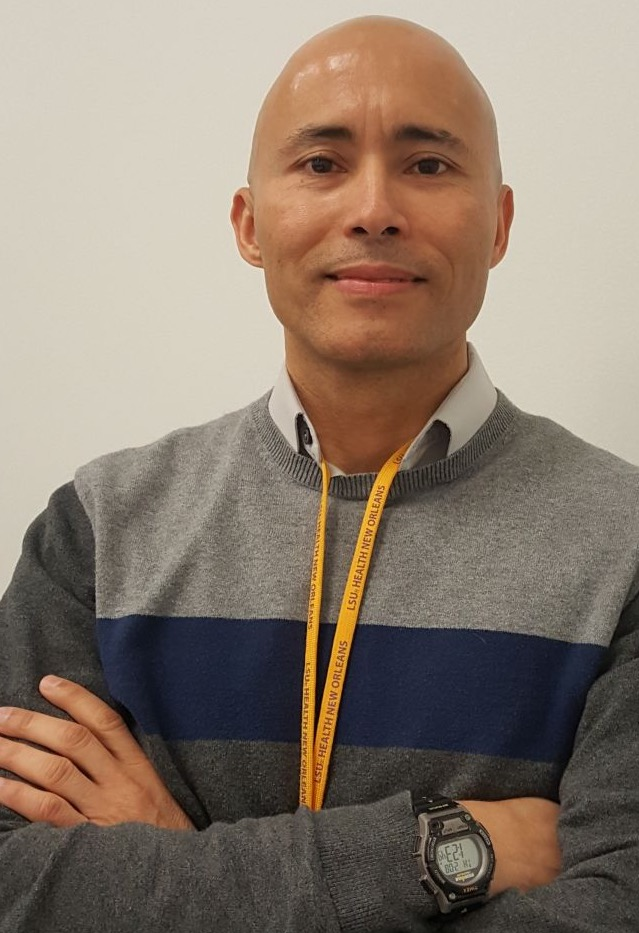 Dr. Jovanny Zabaleta was funded for his project involving breast cancer biospecimens from Hispanic/Latina patients of mixed genetic ancestry (African, Native American, European) by RNA sequencing (RNASeq), to validate a novel observation correlating ancestry with molecular subtypes, gene expression profile and clinical outcomes. As a result of his pilot work, Dr. Zabaleta is on track to submit an R01 grant in October 2019. Additionally, Dr. Zabaleta was promoted to Associate Professor in the Department of Pediatrics at LSUHSC and has gained visibility in the field as evidenced by his role on the 2019 AACR Health Disparities Planning Committee.
Dr. Ches'Nique Philips has received funding through the SPIRIT-CHD to carry out her research pilot project on "The Effect of miRNA Dysregulation on Health Disparities Observed in African American Women in Triple Negative Breast Cancer (TNBC)." Investigators will first characterize the expression level of tumor-suppressing/oncogenic microRNAs in TNBC samples of African American and Caucasian American women. Next, Dr. Philips and her team will evaluate the effect of miRNA dysregulation on cell proliferation, apoptosis, and migration invasion in TNBC using in vitro assays. Dr. Philips will gain additional profession development training and mentoring by expert faculty at LSUHSC (Drs. Miele and Xi) and Moffitt (Drs. Cress and Khong).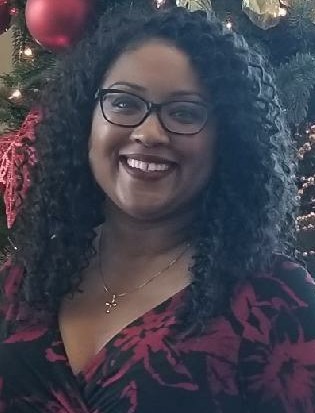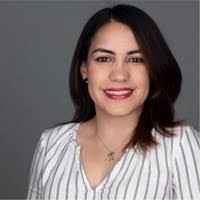 Dr. Jaileene Pérez Morales has received support from the SPIRIT-CHD to conduct research activities related to her project, "Peritumoral and intratumoral radiomic features identify aggressive screen-detected early-stage lung cancers" which highlights the 2 new radiomics features that occur in and around lung cancer tumors that can be used to identify patients that are at risk for poor survival outcomes. Dr. Pérez Morales will continue to build on this research under the guidance of Moffitt Cancer Center's Dr. Matthew Schabath with expert advice from faculty at LSUHSC.